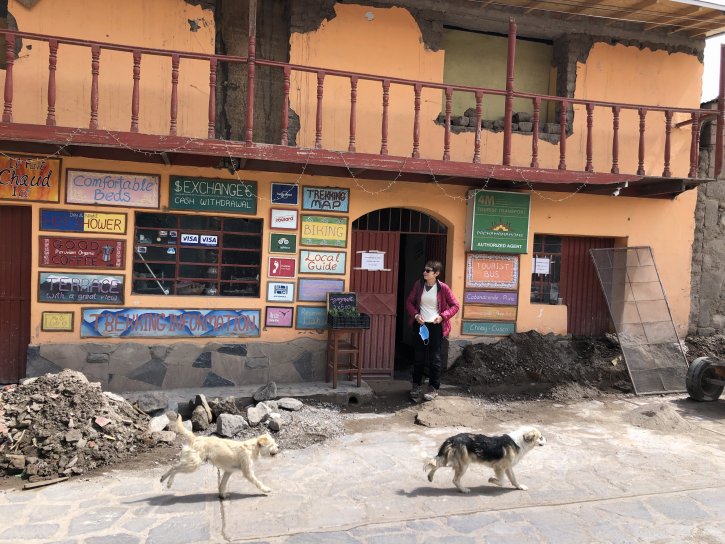 Voyager. Une auberge à Cabanaconde. Au bord d'un des plus profonds canyons du monde : le Colca au Pérou. Photo : Stéphane E. A hostel in Cabanaconde. On the edge of one of the great canyons in the world Una albergue en Cabanaconde. sueños
Le bateau de mes rêves pour traverser l'Atlantique
El barco de mis sueños,para atravesar el oceano Atlantico. !Pero atención, en martes no te cases ni te embarques!The boat of my dreams to cross the Atlantic Ocean.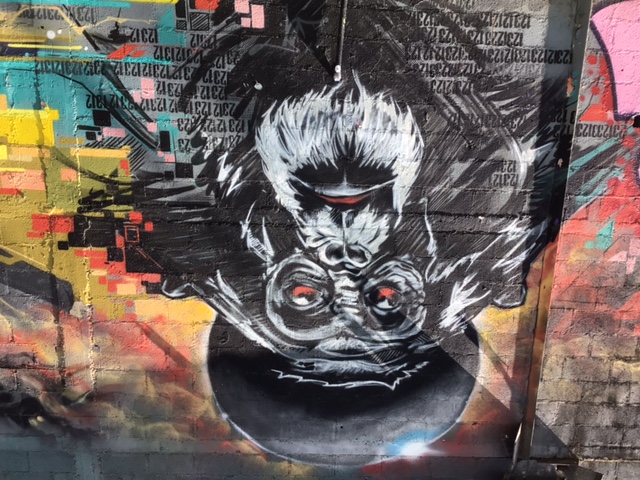 J'adore les graffs des friches Garnier. Ce n'est pas aux vieux singes qu'on apprend à faire des grimaces.Don't try to teach your Grandma to suck eggs.Sabe más el diablo por viejo que por diablo"
Mardi 18 octobre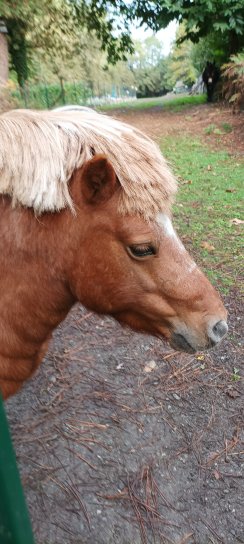 Mon ami Joyeux, le poney, a une jolie coupe de cheveux. My friend Joyeux the poney has got a nice haircut.Mi amigo Joyeux el poni tiene un bonito corte de pelo.
Groupe 1 Un STILE : passage typique entre deux champs au Royaume-Uni.
C'est la rentrée, les Potters sourient.


Return to school, the Potters are smiling.



Volvemos a la escuela, los Potters (alfareros) estan sonriendo.
Semaine 3-8 octobre


---