🚀 ' Whilst it was invisible, Sputnik-1 made heard: its strident 'bip-bips'🚀.
🚀 ...66 years ago, Sputnik was launched. It was the dawn of man in space flight...🚀
Ma Page Web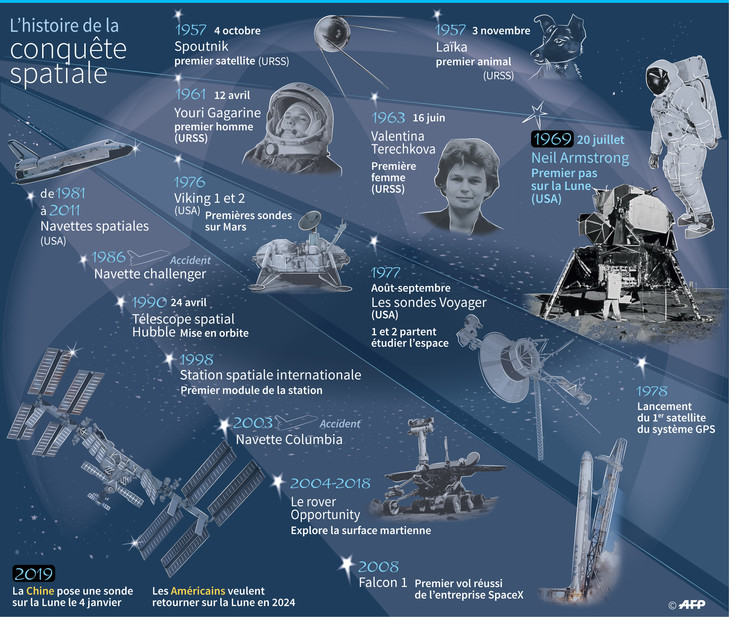 some symbols and proverbs in Ireland.
0-where there's a will there's a way (quand on veut on peut) 1. Whoever is not strong must be clever (Celui qui n'est pas fort doit se montrer intelligent.) 2. Wine reveals truth (Les gens disent la vérité lorsqu'ils sont ivres.) 3. A good name is more precious than gold) (Une bonne réputation est la plus grande des richesses.)
4. Your feet will bring you to where your heart is (vos pieds vous guideront jusqu'à l'endroit où se trouve votre coeur.) 5. Still waters run deep (il faut se méfier de l'eau qui dort.) Even the smallest spark can light the greatest fire (La plus petite étincelle peut allumer le plus grand des feux.) Let sleeping dogs lie (Ne remuez pas de vieilles rancoeurs, laissez dans le passé ce qui appartient passé.) The more someone has the more they want (Plus on possède plus on veut posséder.) However long the day, the evening will come) (Quelle que soit la durée de la journée, le soir viendra.)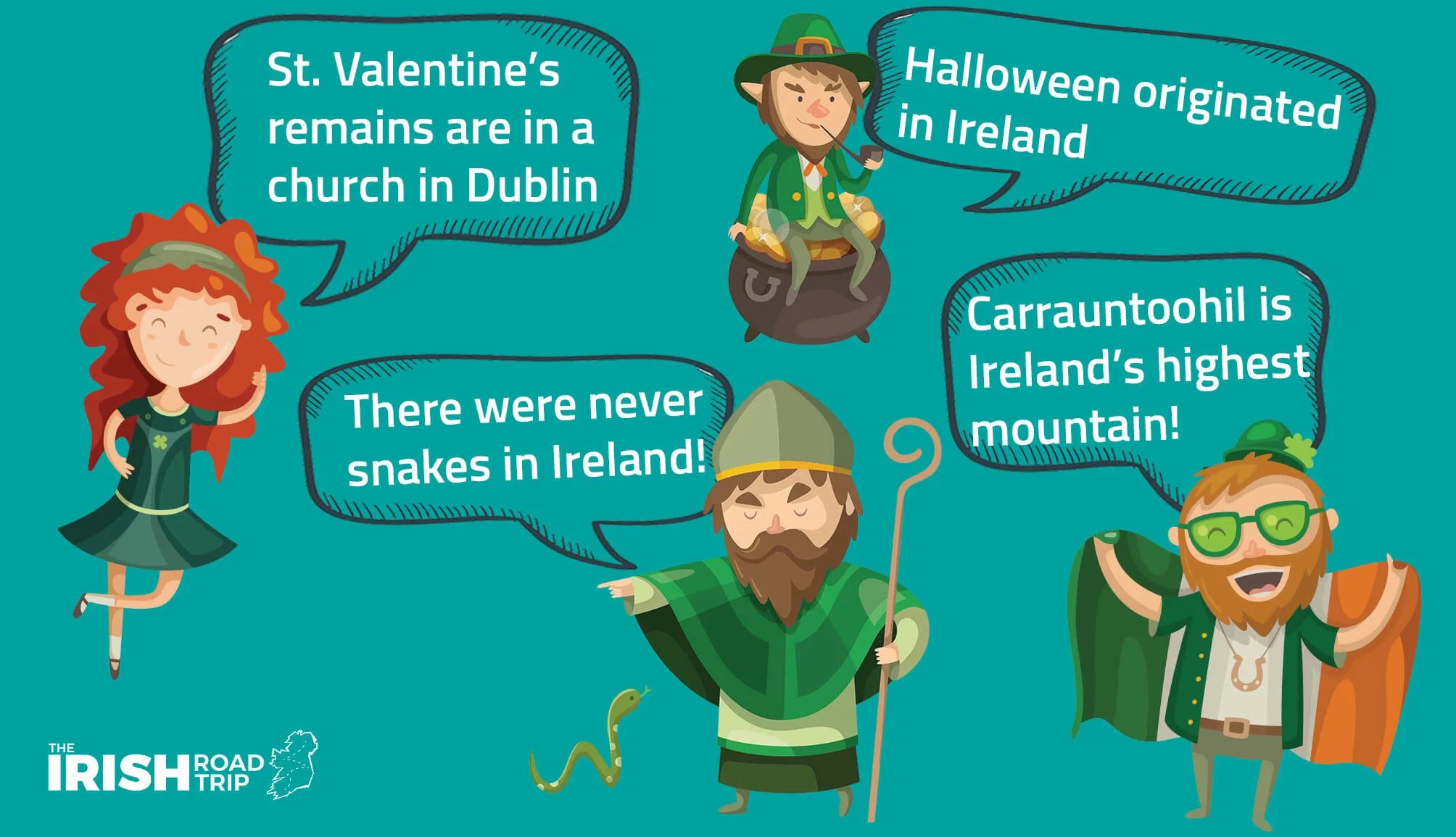 Dark humour is a national trait.
The friendly Irish spirit makes the country a joyous place to stay, where you can expect some of the world's best hospitality.
---